About HOD
✶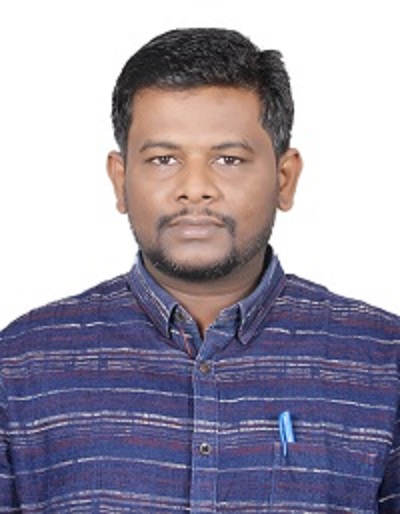 Dr. Ravindra Raman Cholla
B.Tech,M.Tech, Ph.D.,
HOD - CSE (CS)
Welcome to Our Department
Profile
Dr. C.R.Raman did B.Tech in Computer Science and Engineering from S.R.K.R Engineering College, Bhimavaram affiliated with Andhra University, and M.Tech from Andhra University. He was awarded Ph.D from Andhra University. He has 9 years of total work experience. He published eleven papers in national and international journals. He is a Life member of ISTE.
-Dr. Ravindra Raman Cholla